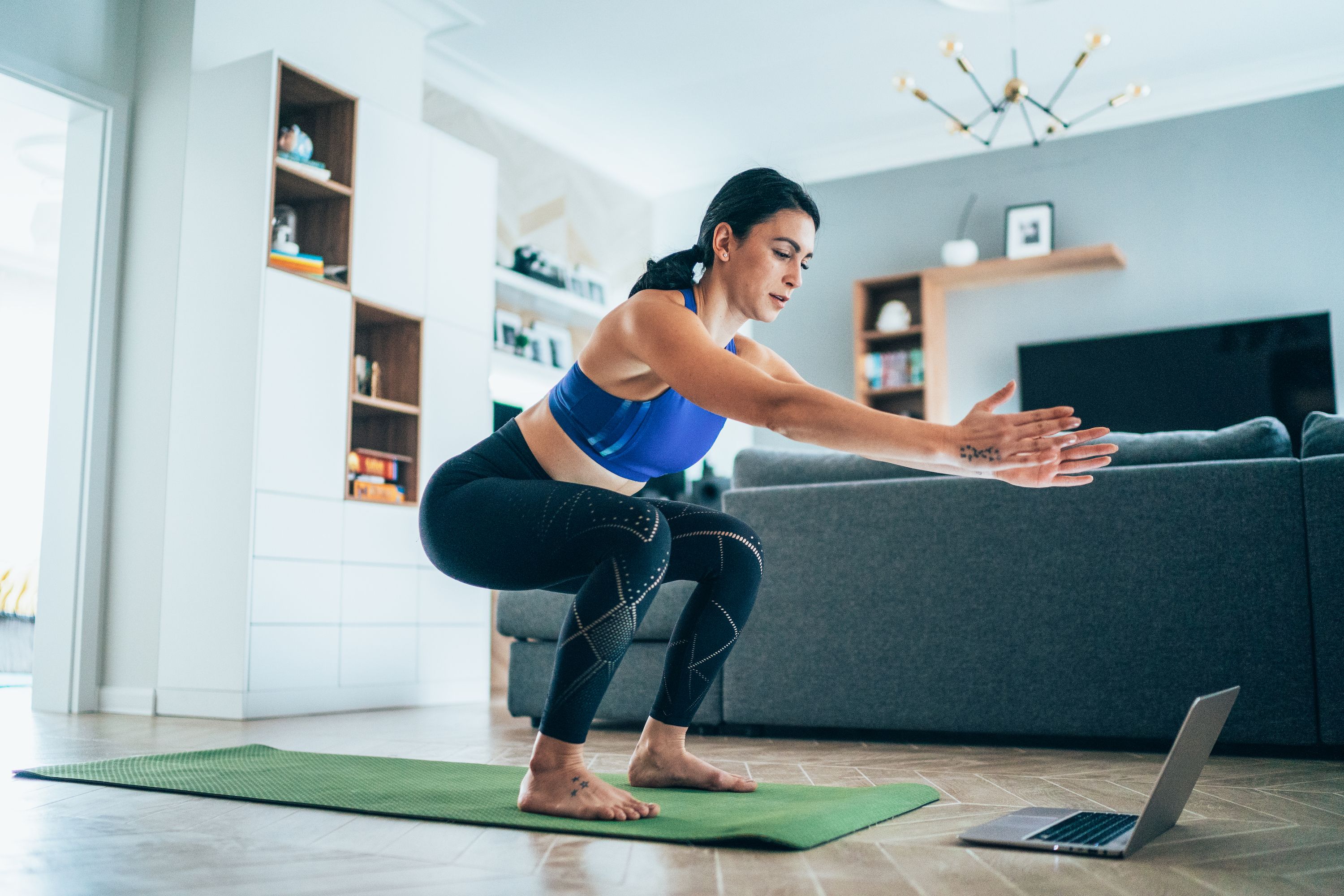 Since the Emergence of Covid-19, many people have become more aware and self-conscious about their health and fitness. Because of the Pandemic plus the fact that most people are now staying safely at home, many people have turned to Exercise to cope with the situation, and have embraced fitness to be a part of their daily routine.
Many have begun to share their home workouts online, and the Fitness community  has been growing ever since. People of all ages, shapes, and sizes has shared their tips and tricks on how to properly do and keep up with exercising at home.
Fitness and exercise has and will continue to be an essential for the well-being of millions during trying times like these.